Who We Are
I started Adventures in Good Company in 1999, fulfilling a long term dream. After 12 years of guiding for Woodswomen, I knew I was still passionate about guiding when it closed in 1999. And I wanted to continue offering trips for women based on a philosophy I feel strongly about. I was incredibly lucky to be joined by other talented former guides in this and to have since attracted new guides that share that philosophy.
What is our philosophy?
We want to create a space where you feel supported in following your own agenda, whether that's to challenge yourself or to take some much needed R&R. It's your trip.
We think that groups form the strongest bonds when individual needs and wants are being met. We design our itineraries to maximize flexibility and we will do everything we can to help you have the trip that you want.
We strive to create an atmosphere where women feel comfortable being who they are, and where everyone enjoys sharing their similarities and celebrating their differences.
We believe that feeling truly connected to the natural world is both a human need and deeply rejuvenating. In this context we also understand the joys of challenging your limits.
We find that experiencing other cultures in ways that are respectful and not exploitative enriches our understanding of our common humanity.
We are committed to being a leader in sustainable travel among travel companies. To learn more about the concept of sustainable travel and what that actually means in terms of how we operate, click here.
We love eating good food and laughing lots!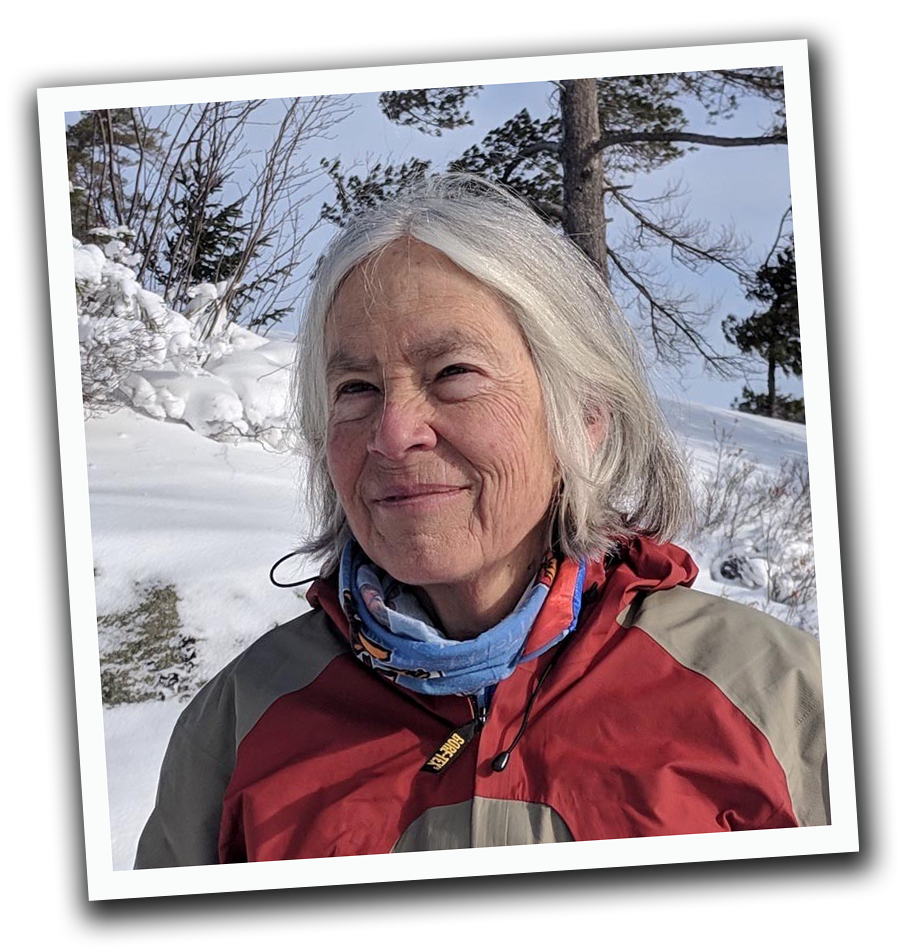 If this sounds like what you're looking for, we would be delighted to have you join us on one of our 90+ trips a year. Please contact us with questions - we would love to assist you in choosing a trip that delights you and meets all your expectations.
- Marian Marbury, Founder and Guide