All of our trips are active and require basic good health, balance, and mobility. These ratings are general guides. Each trip description has more specific information. Please make sure you pick a trip that is suitable for you; if you have any doubt about a trip's suitability, please call us at 877-439-4042. Because of the flexibility of our itineraries, some trips have more than one rating.
Please do not sign up for any trip rated 3, 4 or 5 unless you already exercise regularly and/or you have the time to adequately prepare for it.
Ratings are based on level of conditioning necessary to enjoy the trip and hours of activity, which may be broken up during the day. If a trip has 3 to 4 hours of activity, this does not mean that you are on your own for the rest of the day; typically our trips are quite full. The rest of the time might be spent sight-seeing, driving, visiting museums, optional activities, free time for shopping or whatever else you want to do on your own, or time to relax.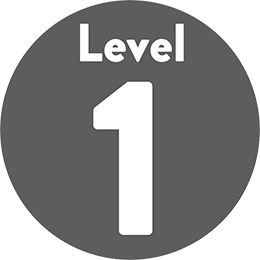 These trips are suitable for women who are new to adventure travel, who do not have a regular exercise routine, who want more "down time" during a trip, and/or are coming with someone who wants a different level of activity. These trips are designed so you can opt out of some activities on the itinerary. If you choose to do everything, they would be rated 2 or 3.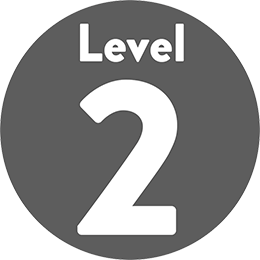 These are suitable for any woman who regularly walks at a brisk pace 3 to 4 days a week for 35 - 45 minutes. There are typically 3 to 5 hours of daily activity.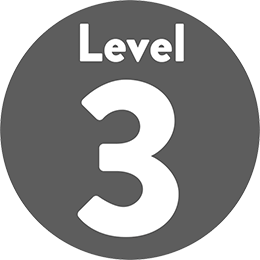 The trip requires some aerobic conditioning, such as walking vigorously up hills, jogging, cross country skiing or stair stepping for 30 - 45 minutes at least 3 - 4 times a week. Additional endurance exercise may be suggested. There are typically 4 to 6 hours of daily activity.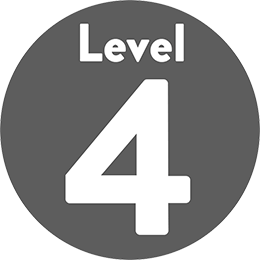 Requires aerobic conditioning for at least 40-50 minutes 4-5 times a week. Additional endurance exercise (e.g. going for a 2 hour hike once a week) and/or strength training is usually required. There are typically 5 to 8 hours of activity on most days.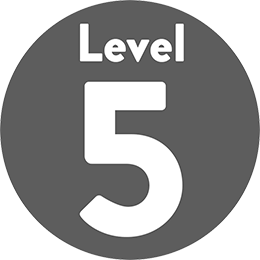 These trips require a very high degree of fitness and even women who exercise regularly will need to add some specific conditioning such as strength training, endurance training, and longer aerobic workouts. There are typically 5 to 10 hours of daily activity.
To ensure that you are in the best possible shape for your trip, particularly if it is rated 3 or above, Adventures in Good Company has partnered with Trailblazer Wellness, a women-owned personal training and adventure coaching company, to offer fitness programs crafted specifically for your itinerary.

Consider replacing your current workout with a customized plan from Becki Rupp at Trailblazer Wellness. Traveling with us means that you automatically receive a 10% discount when you purchase a Trailblazer Wellness program.

Regardless of your fitness level, and whether you want to train at the gym or at home, Becki will collaborate with you to develop a plan that will help you get the most out of the trip that you have booked. The program is designed to increase your self-assurance, boost your energy level, and help you physically and mentally prepare for all of the activities in your itinerary.

For more details, go to trailblazerwellness.com/coaching-agc/.